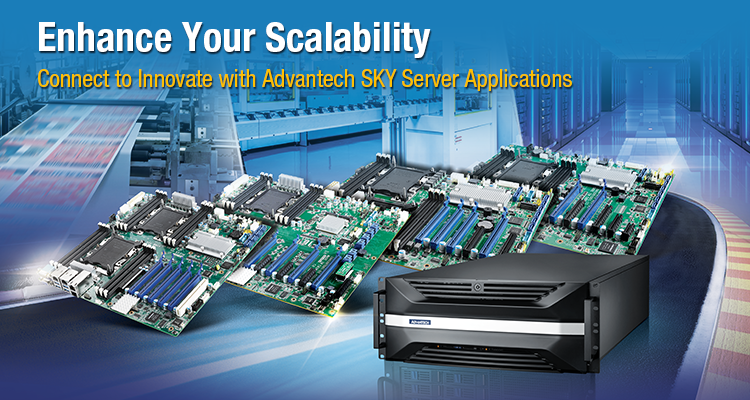 Advantech now provides a new series of ASMB server boards powered by Intel® Xeon® Scalable processors with up to 28 cores providing at least a 1.5-fold increase in computing power compared to previous Xeon® processor generations. Aimed at diverse industrial applications, these new ASMB server boards are designed to provide turnkey solutions that accelerate deployment, ease management, and enhance virtualization to facilitate cloud computing. Moreover, with support for up to 4 GPU cards, these server boards are ideal for computationally intense imaging and virtual desktop infrastructure (VDI) applications.



Industrial Grade Server Motherboards - Intelligent Storage Innovations - Extended Scalability with Intel® Xeon® Scalable Processors - 7 Year Product Supply - High Network Bandwidth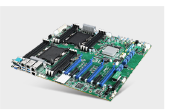 ASMB-975 Dual LGA 3647-P0 Intel® Xeon® Proprietary Server Board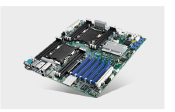 ASMB-925 Dual LGA3647-P0 Intel® Xeon® Scalable EATX Server Board
ASMB-825 Dual LGA 3647-P0 Intel® Xeon® Scalable ATX Server Board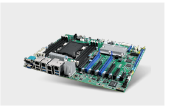 ASMB-815 LGA 3647-P0 Intel® Xeon® Scalable ATX Server Board


Advantech provides a comprehensive range of server boards and chassis solutions from AOI and CyberSecurity Management to NVR Surveillance and Manufacturing Automation.


HPC-7120S / ASMB-815 | HPC-8212 / ASMB-825 | HPC-8424 + ASMB-925 | HPC-7483 / ASMB-975
Click here to view all Advantech server products.